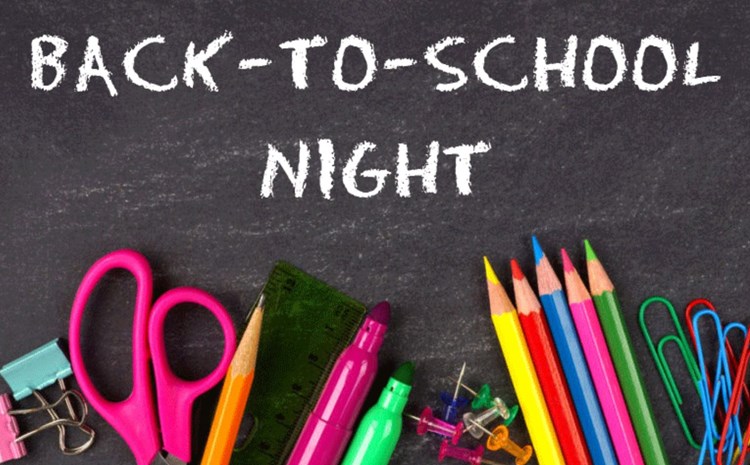 Back to School Night 9/7
Friday, September 2, 2022
Please join us for our 2022 Back to School Night on Wednesday, September 7th
Principal's Welcome at 5:45 in the MPR, followed by voting for School Site Council
There are two Teacher Meet and Greet/Informational Sessions:
                                                                        6:00 – 6:30 Session 1
                                                                        6:30 – 7:00 Session 2
Please be on time to the session, so as not to interrupt the teacher presentation.
7:00 PALI Outdoor Science School Informational Meeting for parents of 5th and 6th graders in the MPR.
There will be no supervision of students on the playground. If your children attend, you must watch them
PTO will be selling food starting at 5:00. There are limited supplies, so arrive early!
$10.00 - Hot Dog Plate (hot dog, chips, and a drink)     
$5.00 – Chili Cheese Nachos
$2.00 – Drink
$5.00 - Kona Ice