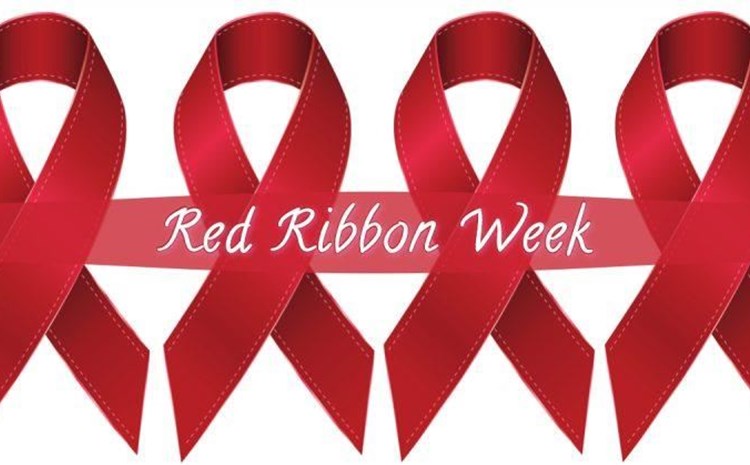 Red Ribbon Week is October 24-28
Tuesday, October 25, 2022
Celebrate Life: Live Drug-Free!
Red Ribbon week is this week. Paine is celebrating and encouraging our students to live a drug-free life. Watch for upcoming pictures of our fun week. Days are as follows:
Monday Oct. 24th - Go Red for Red Ribbon Week! Wear RED!
Tuesday Oct. 25th - Love of Learning - Not Drugs Students dress like teachers and teachers dress like students
Wednesday Oct. 26th - Say NO! Drugs are Wacky! - wear crazy hair, hats, clothes, socks, shoes etc.
Thursday Oct 27th - I'm Too Comfy for Drugs! - Pajama Day
Friday Oct 28th - Drug Free & Panther Proud! - Wear Black & Gold - Paine T-shirts and colors